This week we did a
"Like, What's Gonna Be TOTALLY Hot in 2008!"
-type special, not to mention having a cracking guest slot by the boys from HELL!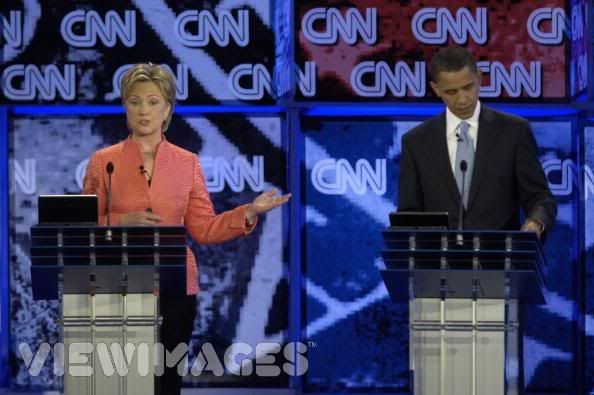 As many of the fresh, new young artists we have featured are giving away free music as part of the internet distributing revolution, we have included links to their myspaces, or the websites from which you can download their free tracks. Also, if it turns out, come the start of 2009, that we were completely wrong in our hot tips, then feel free to sue Gok Wan for damages! But first of all,
you have to listen...
Rels
"Save Tha Day" * - available from the
Little Rock Myspace
Tittsworth "Thunderstruck Remix"
The Evil Eye "Shogun Assassin" *
Waking The Cadaver "Chased Through the Woods by a Rapist"
Simian Mobile Disco "Clock"
GUEST MIX BY DJ THIERRY FROM
HELL
HELL
is an extra special techno party that takes place fortnightly at Glasgow's Classic Grand venue - the nest one is tommorrow night! So isten to the mix, which we're sure you'll enjoy, and then get your butt down there! Here's the tracklist:
Oxia - Lost Memory
Plastikman - Spastik (Dubfire Remix)
Paul Ritch - Norbanhof
Carassi & Capriati - Microbiotic RMX
Min 2 Max - Barem
Green Velvet - Destination Unknown
Kevin Saunderson - Bassline RMX
Paul Ritch - Winter Ceremony
White Label - ?
- - NOOZ - -
Sorry guys, but having a 4 minute news is not on! Stick to the original 2 minute format or we'll keep cutting you off!
Scaramouche "The Crack Of The Whip" *
Love Motel
"L'Enfer"
Birth Control "Gamma Ray (MJnFLs Half Life Edit)" -
dunno if this is still available, but I got it here...
Sons & Daughters "Darling"
Kristofski Kabuki
"Pink Moon"
Penny Broadhurst
"LJaded"
MIA "XR2 (Silverlink v Kicks Like A Mule Remix)"
And.
"Ghost in The Shell Remix"
Sycamore Drive
"Headlights"
DJ Fhantom
"Slipped Disc"
Tayside Mental Health
"Woman is a Danger Cat"
The I.D.M. "Casino Royale" *
Spank Rock "Backyard Betty"
Gene & the Esquires "Space Race"
As ever, the tunes with the * beside them are available now or are forthcoming from
Little Rock Records
...